Bob Chamberlin
For Nanaimo—Ladysmith
On Your Side in Nanaimo—Ladysmith
Bob is a proven leader and a dedicated champion for Vancouver Island and our beautiful coast. As vice president of the Union of BC Indian Chiefs, Bob has been instrumental in the fight to protect our coast from oil spills, to save and strengthen our wild salmon, and to generate jobs by developing sustainable energy.
First as a single dad raising his son in Nanaimo, and now as a nationally-respected community leader, Bob knows how difficult it can be for hardworking people to make ends meet. As a Chief, Bob fought hard for new, affordable housing units and better community health care.

Bob is working tirelessly for:

- affordable housing for people trying to buy and rent a home in Nanaimo

- medication coverage for all so people can afford their prescriptions

- strong protections for our environment and coastline

Bob grew up in Nanaimo, often trying the patience of his wonderful, tolerant and supportive teachers at Park Avenue Elementary, John Barsby and NDSS.

Bob lives in Ladysmith and his son lives and works in Nanaimo.
A proven leader people trust:
"It's vital to elect Chief Bob Chamberlin. As a leader for First Nations reconciliation, Bob has the ability and experience we need to defend our coast from oil spills and fight climate change."

Grand Chief Stewart Phillip

"Ordinary people are fed up with the rich getting richer, while everyone else pays the price. Bob Chamberlin will take on Ottawa for all of us."

Sheila Malcolmson

"Bob Chamberlin showed how to get things done when he successfully led negotiations to remove fish farms from wild salmon migration routes. As an MP he will be a powerful and effective champion for the people of BC."

John Horgan

"Bob has worked tirelessly to save wild salmon and protect our coast. He understands our communities. He deserves our vote of confidence"

Nathan Cullen

"We need Bob Chamberlin taking on Ottawa for people in Nanaimo-Ladysmith. It's not right that big corporations and the rich get the breaks and every day people end up paying the price."

Doug Routley
Latest News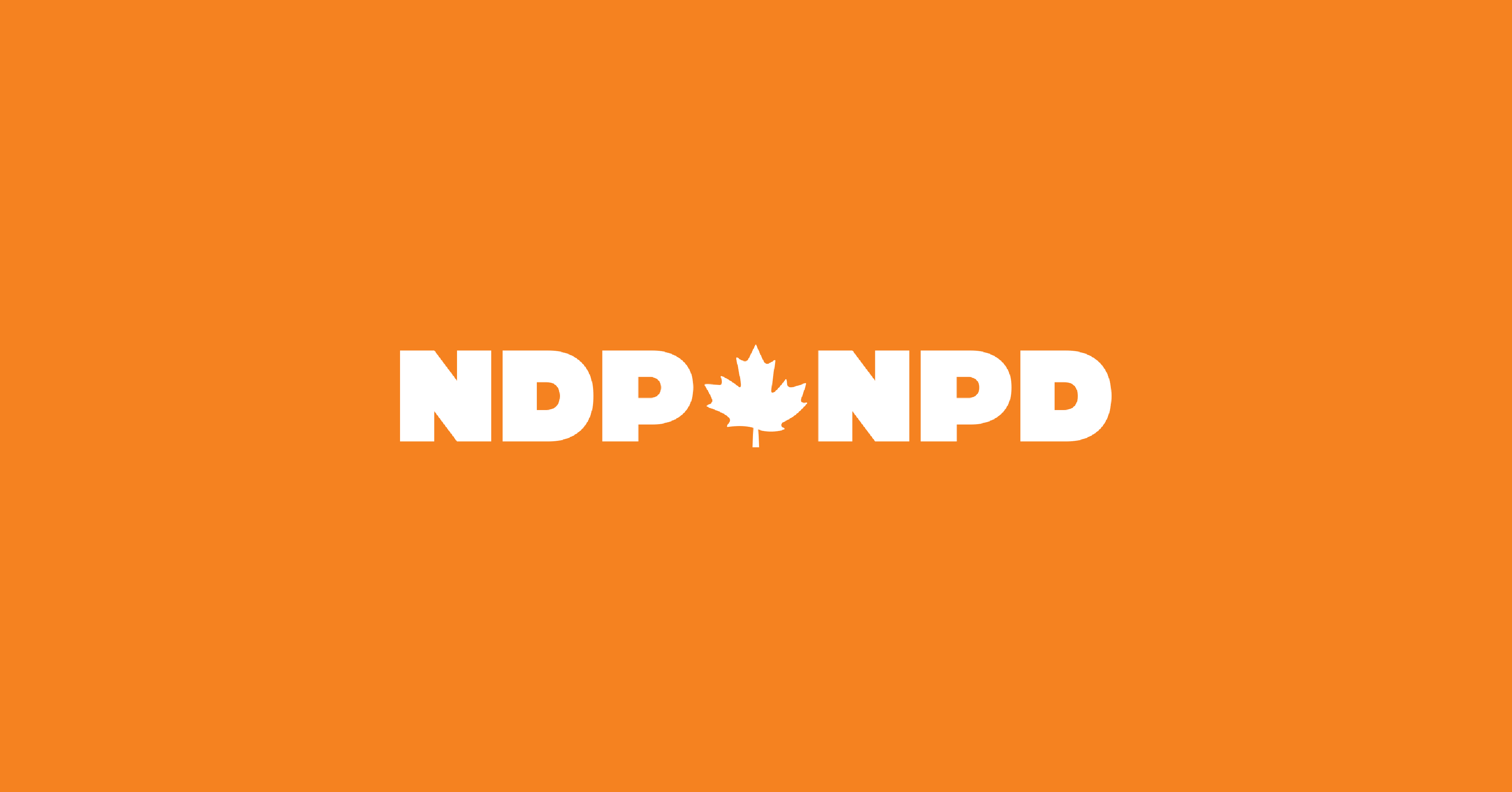 August 27
Reality Check: Liberals will Always Side with Big Telecom Companies
Justin Trudeau is hinting once again that he might consider taking actions desperately needed to bring down the cost of cell phone bills — but only after an election, and people aren't buying it.
more »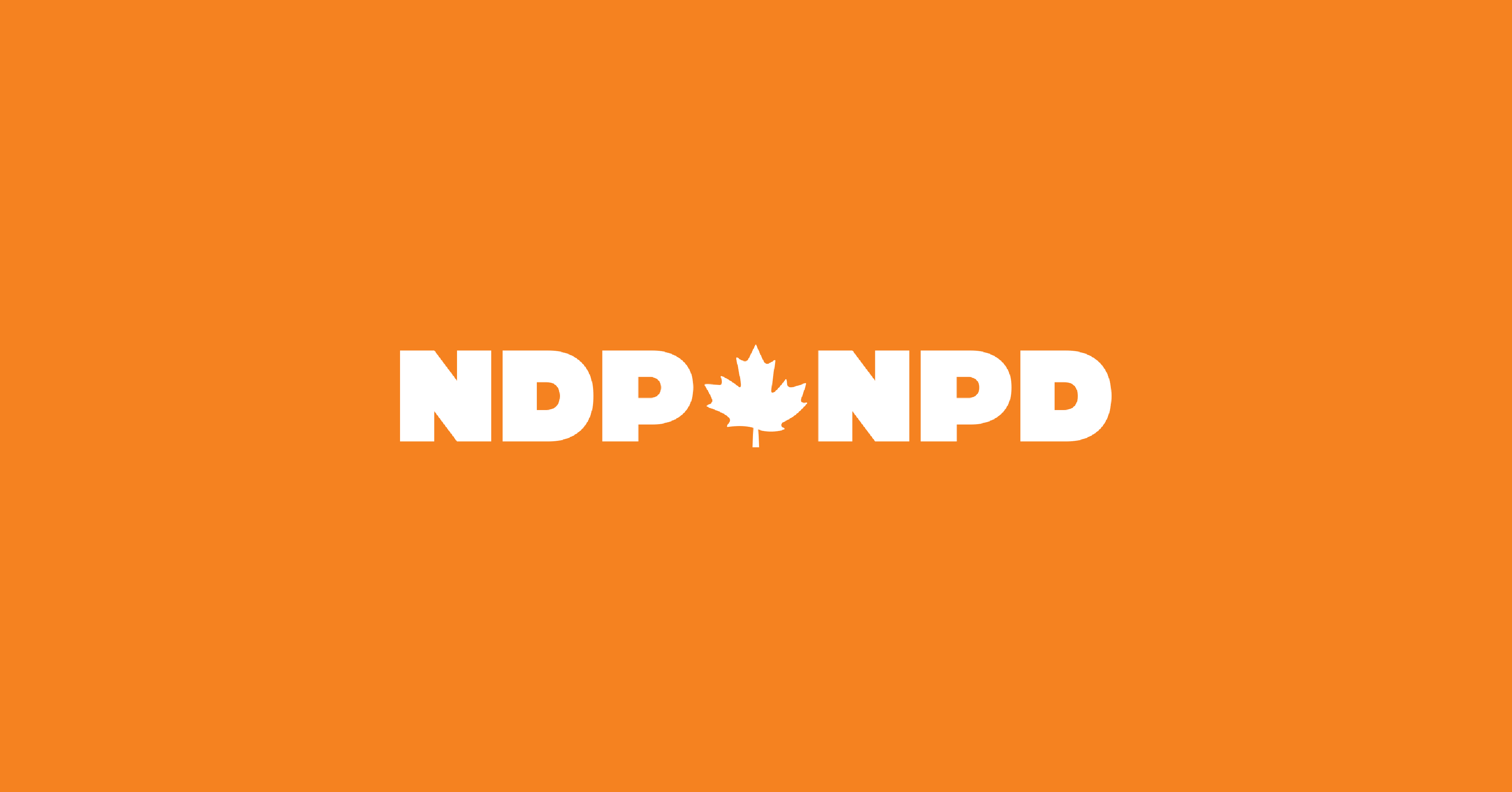 August 27
NDP Calls for Canada to Take Legal Action Against Opioid Manufacturers
more »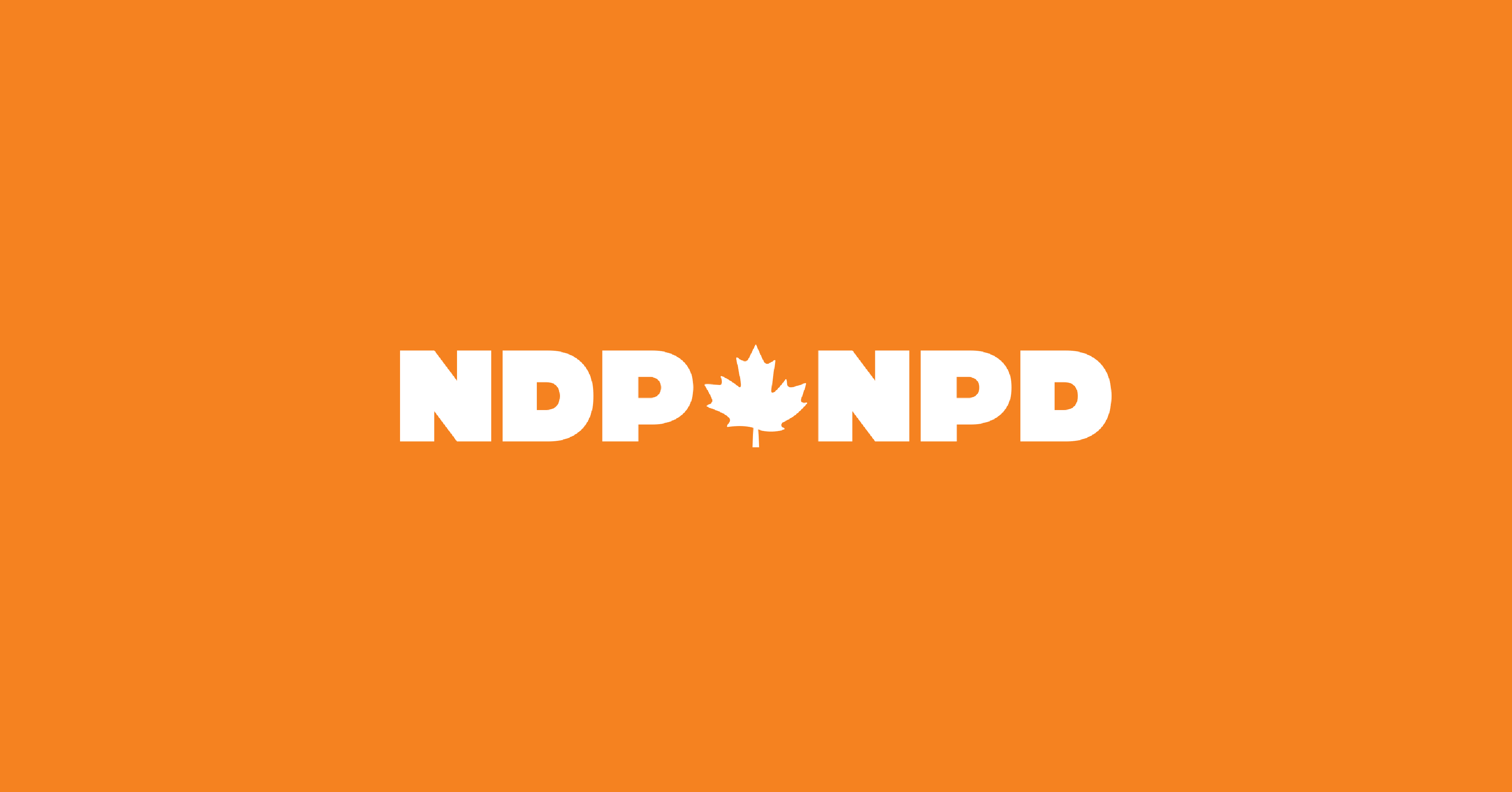 August 27
Trudeau Doubles Down on Trade Negotiations with Brazil's Bolsonaro While the Amazon Burns
NDP Leader Jagmeet Singh released the following statement in response to Justin Trudeau's refusal to stop negotiating a new free trade deal with Brazilian President Jair Bolsonaro and the Mercosur group of nations. Last week, Singh called on Trudeau to stop negotiations to pressure Bolsonaro to change course to save the Amazon rainforest:
more »
Are you ready to take action?
Get in touch with Bob Chamberlin